ABOUT THE COURSE
EDiT Rottnest Island Emergency Course Video
Example Sessions
Testimonials
The EDiT Network runs an action-packed two-day course on Rottnest Island. The course aimed at emergency doctors and personal that work in the prehospital environment. Maybe you are new to emergency medicine, have a rotation coming up and want to know more or are already an advanced trainee, this course will be high yield for all groups. We will be covering key topics in front line emergency medicine all delivered by FACEMs who are experts in their field. The learning is hands on, clinically oriented, in small groups and ultimately a fun, interactive learning experience. Example sessions include:
Dive medicine – our flagship session starts with a joyride on the Rottnest Express power boat to a secret location. Associate Professor Ian Gawthrope, Diving and Hyperbaric specialist, will be running an injured diver simulation session.
Prehospital and Aviation medicine – Delivered by Dr Gayle Christie an experienced prehospital doctor having worked with a number of world renown services including the Royal Flying Doctor Service and both the London and Glasgow HEMS. This hands on session will explore the challenges of managing complex patients in an often hostile environment.
Point of Care Ultrasound – with the legendary Dr James Rippey, an Emergency Consultant at Sir Charles Gairdener Hospital with a Diploma in diagnostic Ultrasound. His passion for ultrasound in the emergency department and enthusiasm for teaching has made him a leading figure within this growing field. This session is supported by Sonosite who are kindly providing the machines for what is promised to be a highly engaging, fun, practical session.
Toxicology by the Sea – It would be be an Australian Emergency Medicine course without snake bites and marine envenomation! Learn how to deal anything the Aussie coast or outback critters may throw at you. Delivered by some of the leading toxicologists in Australasia.
Trauma Sim – This trauma sim will put your team to the test while competing to be king of sim!
Provisional Timetable
The course fee includes:
Travel to and from the island with Rottnest Express ferries
One-night dorm accommodation on the island
Breakfast and lunch both days
A session on the Rottnest island powerboat with integrated dive medicine session
Do you need any more reasons to have two days PDL on the beautiful island of Rottnest in the Summer?! If you have any questions don't hesitate to ask your EDiT representative or email us at [email protected]
LOCATION: Kingston Barracks, Rottnest Island, WA
ELIGIBILITY: Emergency Doctor / Prehospital specialist
COURSE FEE: $800
KEEP AN EYE OUT FOR THE NEXT COURSE DATES. TO STAY UP TO DATE FOLLOW US ON FACEBOOK 'EDiT NETWORK'
Book now to secure your place
SPONSORED BY: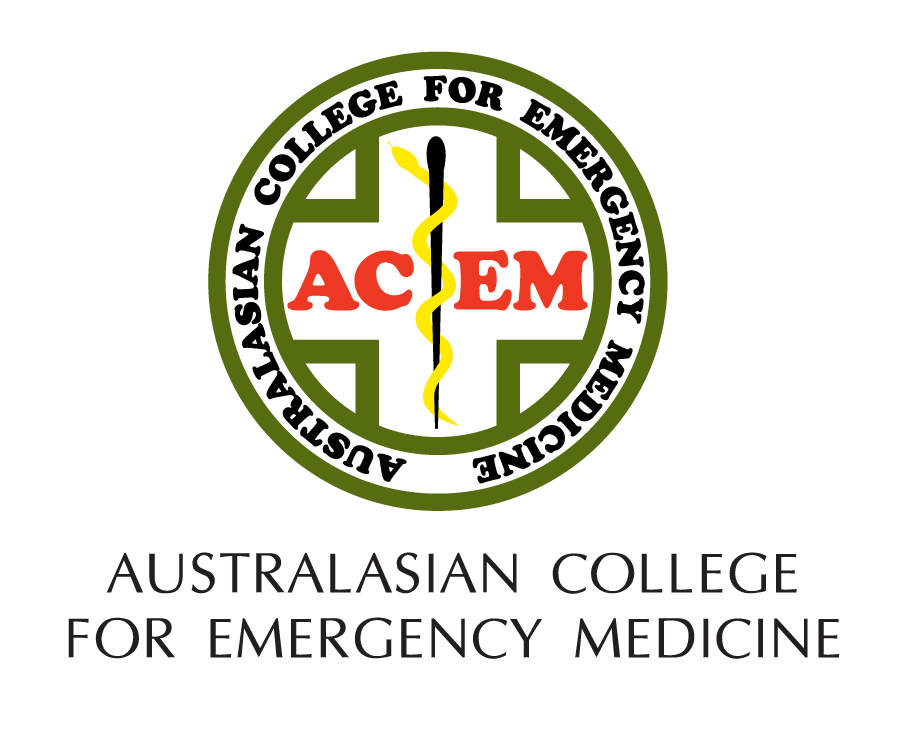 THE COURSE IS SUPPORTED BY: